Main Content
2020 Season Cancelled
Our Spring 2020 season has been cancelled due to COVID-19.
Check the calendar (below) for Erg and Strength & Stretching classes offered by Zoom. Contact Tina for details.
Junior Rowing
We offer a competitive rowing program for high school and junior high age students age 13 to 18. Rowing teaches self-reliance, teamwork, sportsmanship, how to get up in the morning, and it is a LOT of fun. Send an email to
info@orcasislandrowing.org
to find out how to join the team.
Donate
Donations are tax-deductible to the extent allowed by law. Orcas Island Rowing Association's Tax ID is 31-1627337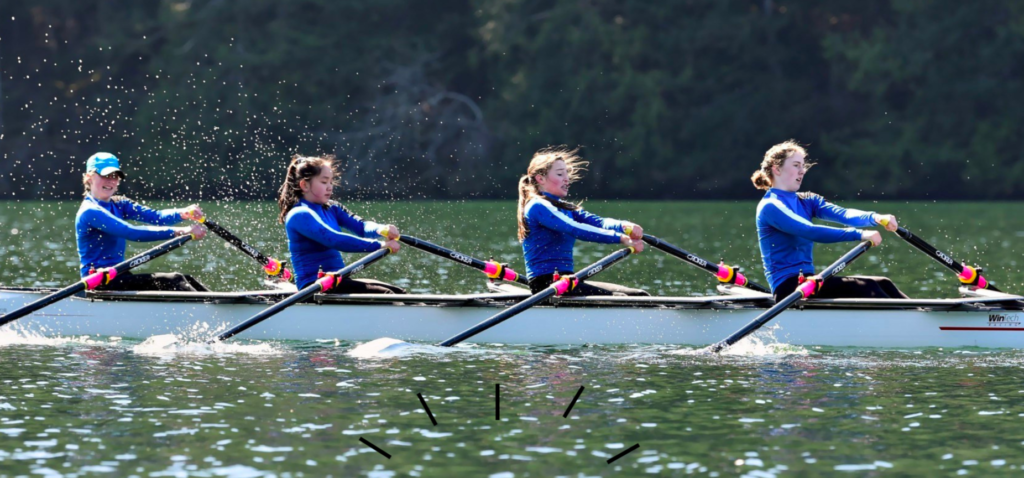 Donations are tax-deductible to the extent allowed by law. Orcas Island Rowing Association's Tax ID is 31-1627337
Contact
Orcas Island Rowing Association
P.O. Box 1481
Eastsound, WA 98245
Head coach Tina Brown at home: (360) 376-7677
The phone at the boathouse: (360) 376-7692 (ROW2)
email :
info@orcasislandrowing.org
Tina Brown
Head Coach
Mike Reid
Founding Coach
Dave Roseberry
Founding Coach