Main Content
11am Sharp on January 1, 2019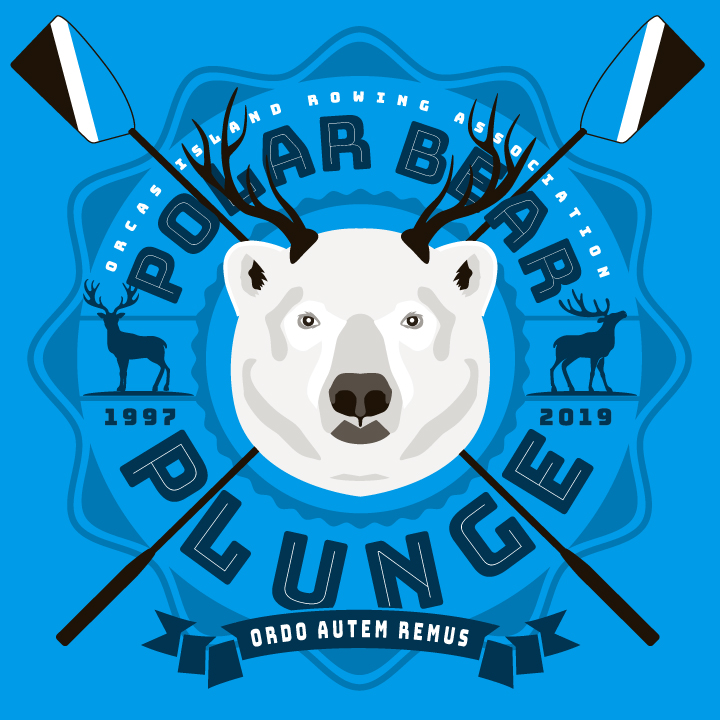 Please join us for our annual Polar Bear Plunge fundraiser. Buy a T-shirt. Make a donation. Come throw yourself into the icy water of Cascade Lake. All are welcome! Arrive early for the best parking and be ready to dash into the lake at exactly 11am. Stay afterward for coffee, cocoa, treats, and a toasty fire in the picnic shelter.
Spring 2019 Crew Starts February 2!
Our next youth rowing season starts Saturday, February 2, 2019. Get in touch if you want to join the team! Download the
2018 US Rowing Liability Release form
Junior Rowing
We offer a competitive rowing program for high school and junior high age students age 13 to 18. Rowing teaches self-reliance, teamwork, sportsmanship, how to get up in the morning, and it is a LOT of fun. Send an email to
info@orcasislandrowing.org
to find out how to join the team.
Donate
Donations are tax-deductible to the extent allowed by law. Orcas Island Rowing Association's Tax ID is 31-1627337
Contact
Orcas Island Rowing Association
P.O. Box 1481
Eastsound, WA 98245
Head coach Tina Brown at home: (360) 376-7677
The phone at the boathouse: (360) 376-7692 (ROW2)
email :
info@orcasislandrowing.org
Tina Brown
Head Coach
Mike Reid
Founding Coach
Dave Roseberry
Founding Coach