Main Content
Program STILL closed due to storm damage
All OIRA programs are on hold until the State Park is able to fix the damaged culvert behind the boathouse. We will update this message when the situation changes. Thank you!
Work party June 4, 8am-10am. Details here.
Junior Rowing
We offer a competitive rowing program for high school and junior high age students age 13 to 18. Rowing teaches self-reliance, teamwork, sportsmanship, how to get up in the morning, and it is a LOT of fun. Send an email to
info@orcasislandrowing.org
to find out how to join the team.
Masters Rowing
Our Masters program includes rowing and erging classes for both experienced and novice rowers, as well as access to our boathouse and dock.
Rowers must join US Rowing as Championship members, watch and understand the US Rowing safety video, sign the 2021 US Rowing liability release, and pass a swim test.
Donate
Donations are tax-deductible to the extent allowed by law. Orcas Island Rowing Association's Tax ID is 31-1627337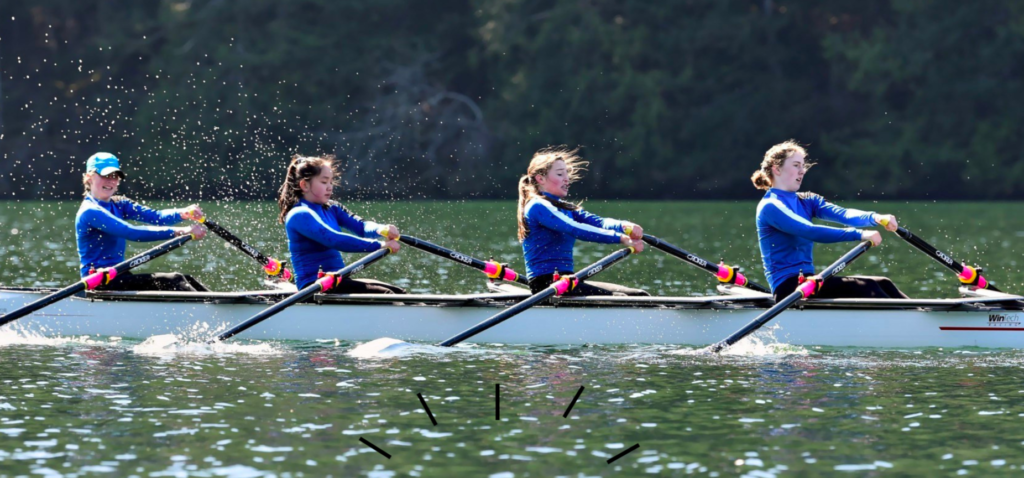 Donations are tax-deductible to the extent allowed by law. Orcas Island Rowing Association's Tax ID is 31-1627337
Contact
Orcas Island Rowing Association
P.O. Box 1481
Eastsound, WA 98245
Head coach Tina Brown: 360-301-0110 (cell/txt)
email :
info@orcasislandrowing.org
Tina Brown
Head Coach
Mike Reid
Founding Coach
Dave Roseberry
Founding Coach