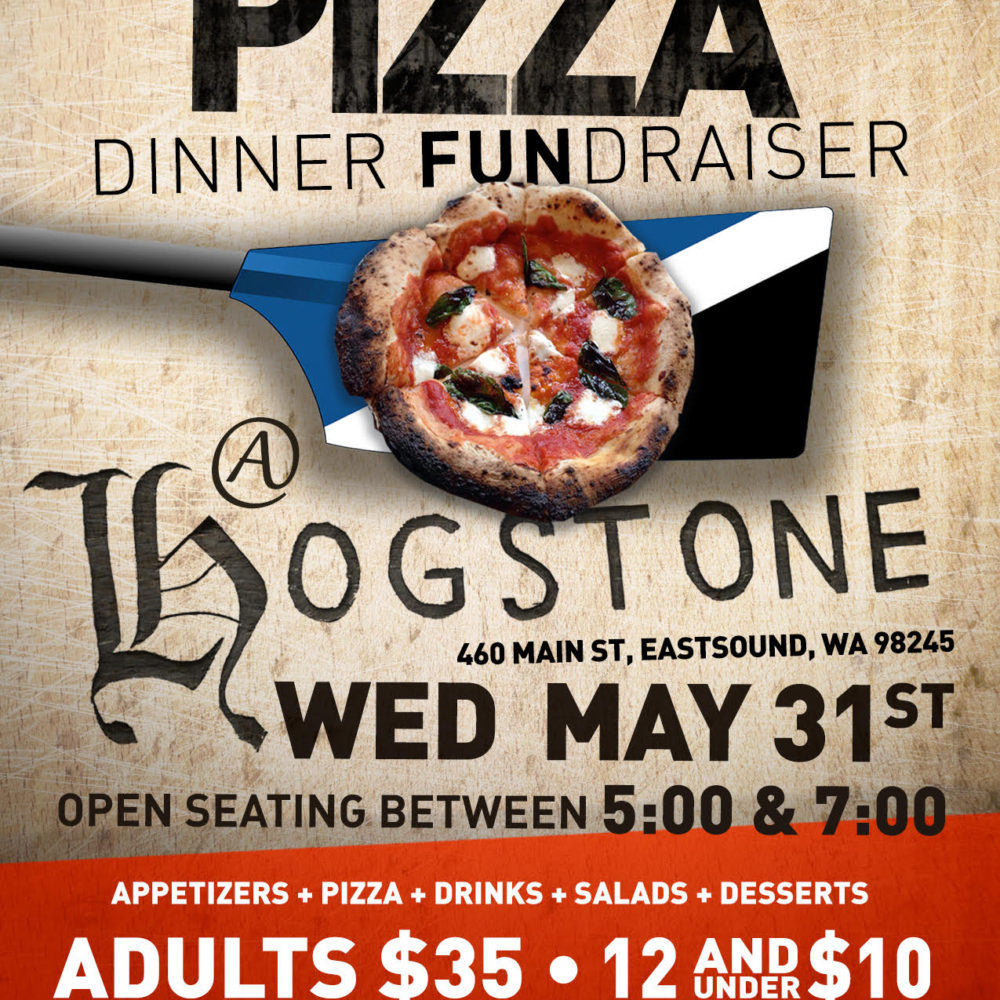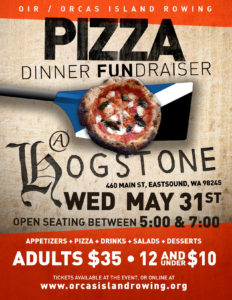 Our annual pizza dinner fundraiser is Wednesday, May 31 at Hogstone!
Open seating from 5 to 7pm. Your dinner includes hors d'oeuvres, Pizza, salad, beverages (beer, wine and non-alcohol)
Price- $35/adult $10/kids
Tickets are available here, from a member of the rowing team, or at the event.
Funds raised help send our hard-working youth rowers to regattas and pay for important equipment upgrades.